Sleep-Polysomnography Department
Michelle Mullinix, Director Cardiopulmonary
Our facility is fully equipped and close to home. No 100 mile roundtrip just to do a sleep study.
Do you find yourself falling asleep while driving? Are you tired after sleeping or do you find yourself falling asleep during wake time? Does your snoring wake you or a family member up? Please fill out the Questionaire below and take it to your next visit with your Health Provider.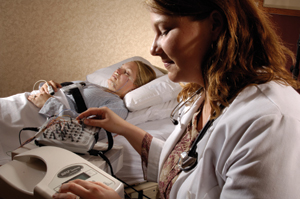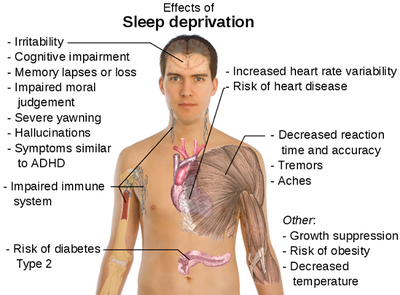 Polysomnography or PSG is a comprehensive recording of the biophysical changes that occur during sleep. The PSG monitors many body functions including brain (EEG), eye movements, muscle activity, heart rhythm (ECG), and breathing function or respiratory effort at night. Nasal and oral airflows will be measured along with pulse oximetry. Sleep studies or PSG's are used to diagnose many types of disorders including narcolepsy, restless legs syndrome, sleep apnea, REM behavior disorders, and parasomnias.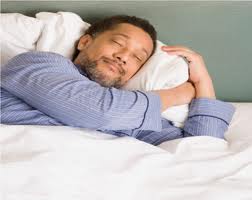 Limestone Medical Center Diagnostic Sleep Clinic is a fully equipped 2 bed clinic. Your test will be performed by a registered sleep technologist and read by a qualified sleep physician.
Medicare and most insurance will usually cover cost of tests.