Hours of Operation
Monday – Thursday 8:00AM-12:00PM and 1:00PM-5:00PM
Friday 8:00AM-12:00PM and 1:00PM-4:30PM
Phone: 254-375-7001
Kosse Community Health Clinic (KCHC), a Limestone Medical Center Clinic has been in operation since December 2019. KCHC is centrally located at 206 N Narcissus Street in Kosse. We are proud to offer an array of different medical services including both minor acute and chronic care management. Tami Taylor, KCHC office manager, is proud to have two skilled Nurse Practitioners, a Phlebotomist, a LVN, Medical Assistants, and Respiratory technicians employed at KCHC. LMC is proud to facilitate medical care at the southern most end of Limestone county, giving easy access to residents of not only Kosse, but Thornton, Marquez, Jewett, Bremond, Chilton, and Marlin. We welcome all residents to come in and reap the benefits of having this brand new, equipped clinic with confident, caring staff. At KCHC, we like to hold true to the spirit of Kosse, we spend quality time with each of our patients, and when you are here you are family! We are so excited to be a part of this small town with a big heart! Call today at (254) 375-7001 to schedule your appointment, walk-ins are welcome.
Thanks to Pharmacy Plus for offering delivery services to KCHC!!! Pick up is at 4:30.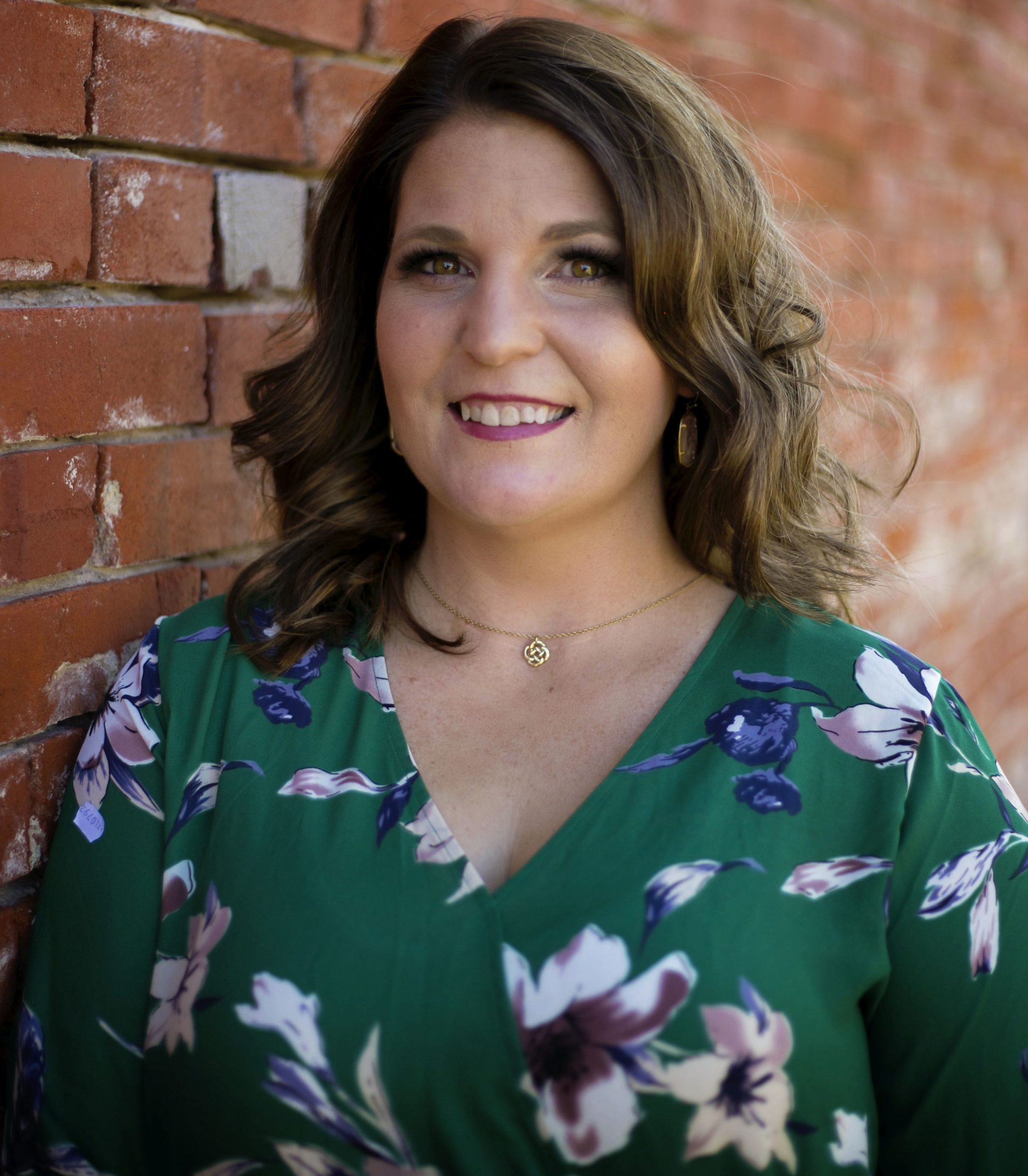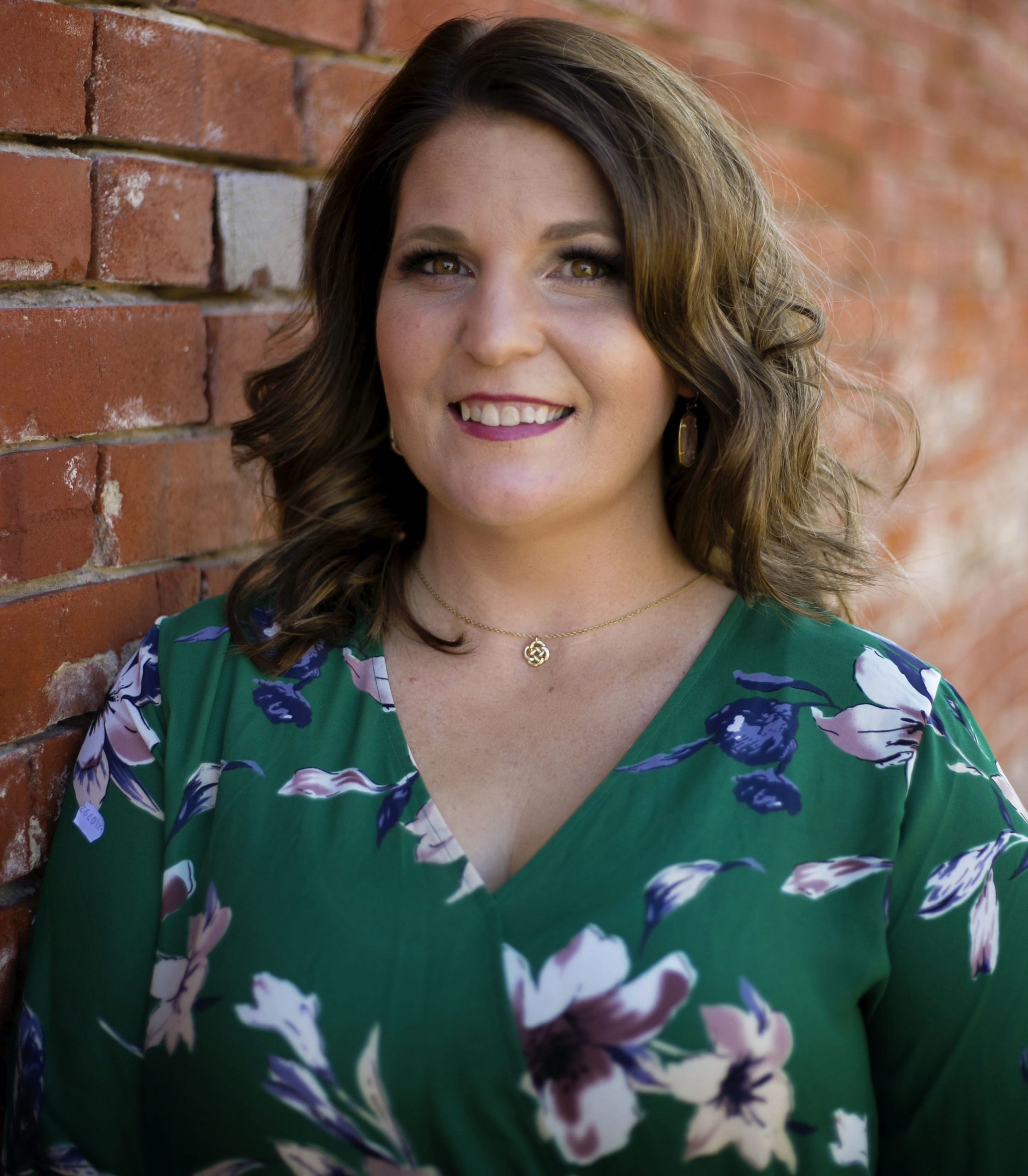 Heather N Flippin MSN, APRN, FNP-C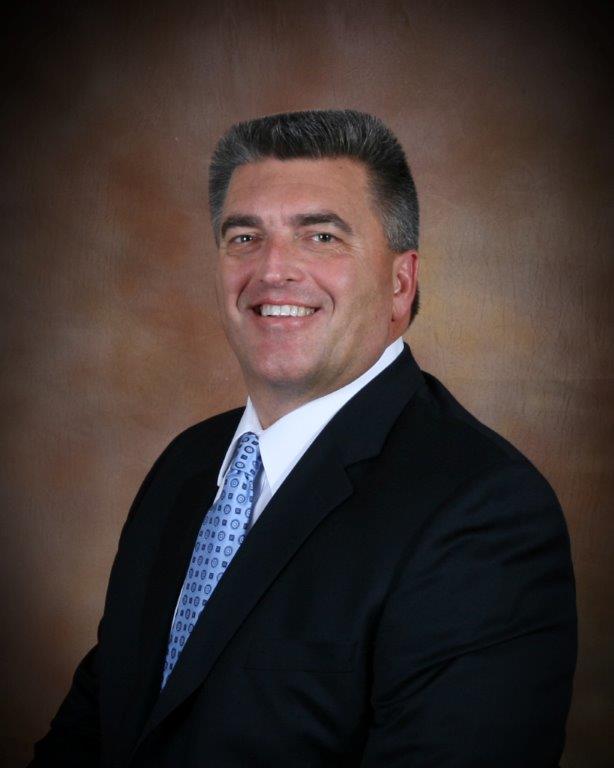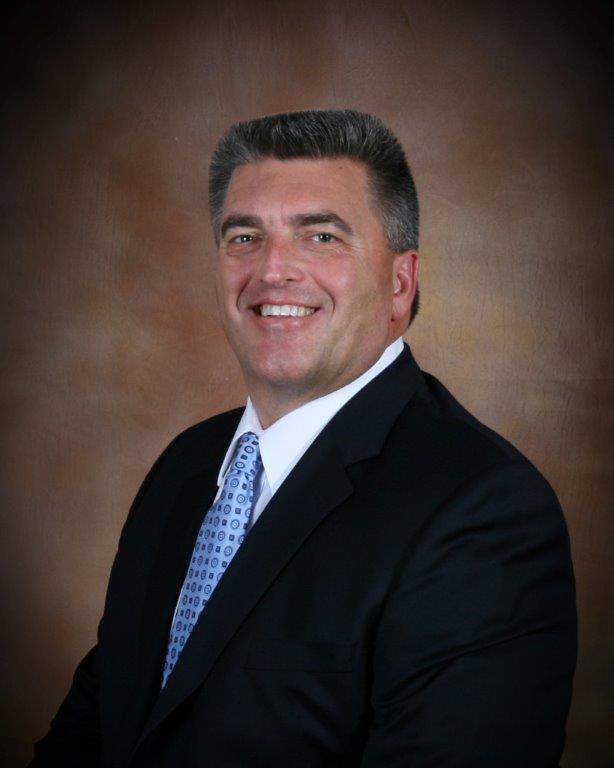 Looking to go ahead and fill out your paperwork?
Click the buttons below to download DOT forms and our New Patient Paperwork.
DOT Medical Exam Form 2020
DOT Medical Certificate 2020
Initial Audiometry Testing
Minor Dermatology Surgeries
Limestone Medical Center accepts most major insurances, including Medicare, Medicaid, and CHIP. In addition, the Rural Health Clinics offer a sliding fee scale plan to patients based on family size and income. Patients will not be denied service due to an inability to pay. Patients will not be denied services for any reason including: race, color, sex, national origin, disability, religion, age, sexual orientation or gender identity.
At Limestone Medical Center; we offer a program for patients that qualify that discounts the costs of some healthcare services. It is called the Sliding Fee Scale program.
For patients interested in applying for the Sliding Fee Scale program offered to residents of Limestone County, please pick up an application at the Limestone Medical Center's Outpatient Registration desk, Monday – Friday, between 8:30 a.m. and 5:00 p.m.
Applications may be turned in at the Outpatient Registration Desk, Monday – Friday, between 8:30 a.m. and 5:00 p.m. or in the Emergency Room 24 hours a day/7 days a week.
Applications are processed within a week providing all documents are turned in as requested with the application