Hours of Operation
Monday – Thursday 8:00AM-12:00PM and 1:00PM-5:00PM
Friday 8:00AM-12:00PM and 1:00PM – 4:30PM

Phone: 254-876-9020
200 North Pearl St. Mart, TX 76664
Emily Witt MSN, APRN, FNP-C
Emily Witt MSN, APRN, FNP-C has been serving the Mart community through the Rucker Clinic since 2019. She is a proud 2007 graduate of Mart High School. She graduated with her Associate in Nursing degree in 2011. She worked in nephrology for seven years while she obtained her Bachelor's degree from UTA and her Master's degree from The University of Texas El Paso. Emily now enjoys caring for people of all ages, as she gives back to the community that has made her who she is today. Emily has two daughters who attend Mart ISD.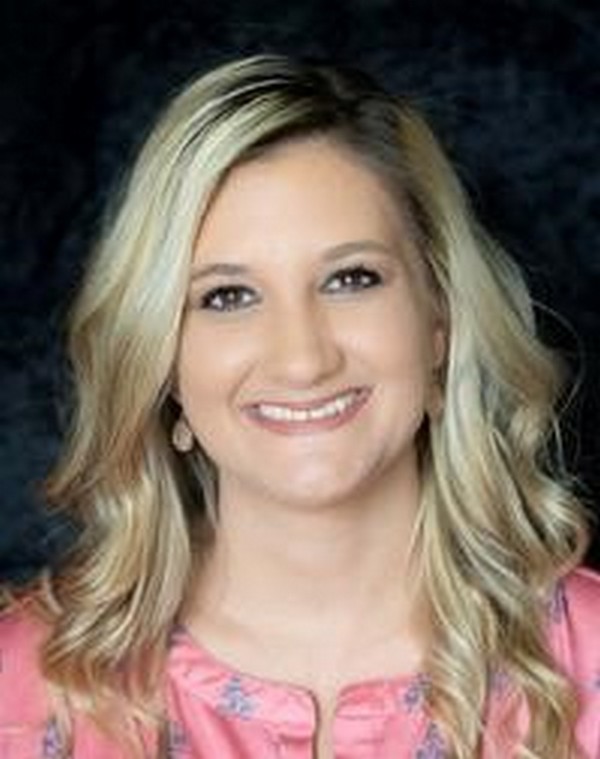 Pediatrics, Adults, Geriatrics, Sick visits, Employment physicals, Sports physicals, Well woman exams, Texas health steps, lab services, wellness exams, allergy injections, minor skin surgery, preventative screenings, referral to specialist, immunizations.
Limestone Medical Center accepts major insurances, including Medicare, Medicaid, and Chip. Patients will not be denied services due to inability to pay  Patients will not be denied services for any reason including:  race, color, sex, national origin, disability, religion, age, sexual orientation or gender identity.