Hospitals are required to have a Board of Directors to provide governance and leadership to all of the activities of the hospital. These responsibilities include such things as oversight of the financial health and stability of the organization, selecting the senior administrative leaders for the organization, including members of the Board, and most importantly, providing for the needed professional and administrative personnel, equipment and facilities required for the delivery of safe and high quality care to the patients served by the hospital.
The Board of Directors shall consist of seven (7) persons who shall be elected at large by the qualified voters of the District and shall serve four (4) year terms unless otherwise provided by law. A person shall be qualified for election to the Board of Directors if he/she is at least 21 years of age, has been a resident of the District for at least two (2) years and is a qualified taxpaying elector of the District. A person may not serve as a Director if the person receives compensation under a contract with the District or is a District employee or was a District employee at any time during the two (2) years preceding the date of election. Directors shall additionally meet any and all requirements imposed by law as qualifications to serve on the Board of Directors.
The first day to file for a place on the General Election ballot is Wednesday, January 19, 2022. An application for a place on the ballot must be filed not later than 5:00 p.m. on Friday, February 18, 2022. The election shall be held Saturday, May 7, 2022.
Limestone Medical Center-Board of Directors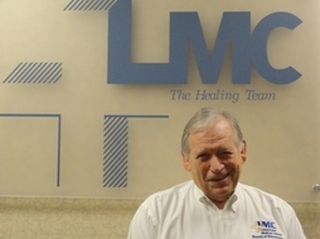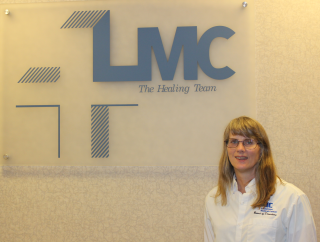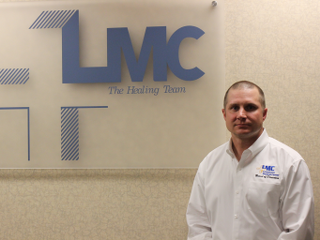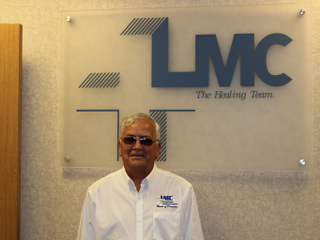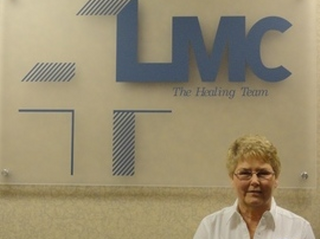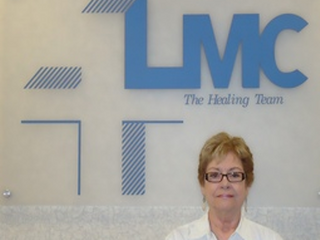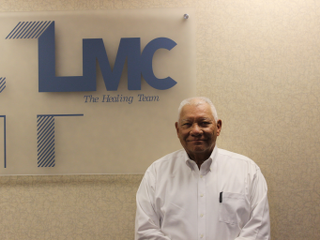 The South Limestone Hospital District hereby cancels the election scheduled to be held on May 2, 2020 in accordance with Section 2.053(a) of the Texas Election Code. Please click the button below for more information.
Board of Directors Monthly Meeting Agendas The Agenda will be posted prior to the current meeting.
(Click on the button below to download the agenda)
May 25, 2021
Limestone Medical Center
701 McClintic Drive Groesbeck, TX 76642