Clinic Hours: Monday – Friday 8:00AM to 5:00PM
Walk In Hours (No appointment needed): Monday – Thursday 7:00AM to 8:00AM
Telephone: 254-729-3411
The Clinic is located in Groesbeck, Texas, and services all of Limestone County and surrounding areas. Family Medicine Center is a "one-stop" medical center for anyone who is looking for skilled, experienced, and caring medical and health services. Here at Family Medicine Center we are committed to providing you with the best possible Health Care available. We specialize in affordable and dependable medical care in a fashion that is all but extinct today. In other words, we actually care about you and your family's medical and emotional needs. Our atmosphere is relaxed and our skilled staff is at the top of their respective medical disciplines. We handle all facets of family medicine and general care and we do such without the unreasonable prices often associated with quality medical care. We have Physicians, Physician Assistants, Nurse Practitioners, and an Optometrist (Monday – Friday) to meet the needs of the community. We also have several Specialists that are servicing our patients at the Medical Arts Building, located next door to Limestone Medical Center. These specialists come from Waco and Bryan College Station and we can offer referrals to these providers for your convenience. If you have any questions please feel free to give us a call, we will be happy to assist you in any way we can. Thank you in advance for trusting us with your Healthcare needs.
Pediatrics
Adults
Geriatrics
Immunizations : Pediatric and Adult
Texas Health Steps
Minor Dermatology Surgeries
Joint Infections
Osteoporosis Screening
Pregnancy Test
Well Woman Exams
Weight Management
School/Sports Physicals
DOT physicals
Wellness Exams
Allergy Injections
Referrals to Specialist when necessary
At Limestone Medical Center; Family Medicine Center, we offer a program for patients that qualify that discounts the costs of some healthcare services. It is called the Sliding Fee Scale program.
For patients interested in applying for the Sliding Fee Scale program offered to residents of Limestone County, please pick up an application at the Limestone Medical Center's Outpatient Registration desk, Monday – Friday, between 8:30 a.m. and 5:00 p.m.
Applications may be turned in at the Outpatient Registration Desk, Monday – Friday, between 8:30 a.m. and 5:00 p.m. or in the Emergency Room 24 hours a day/7 days a week.
Applications are processed within a week providing all documents are turned in as requested with the application.
Notice of Discontinuance of Practice of Nathan Yerger M.D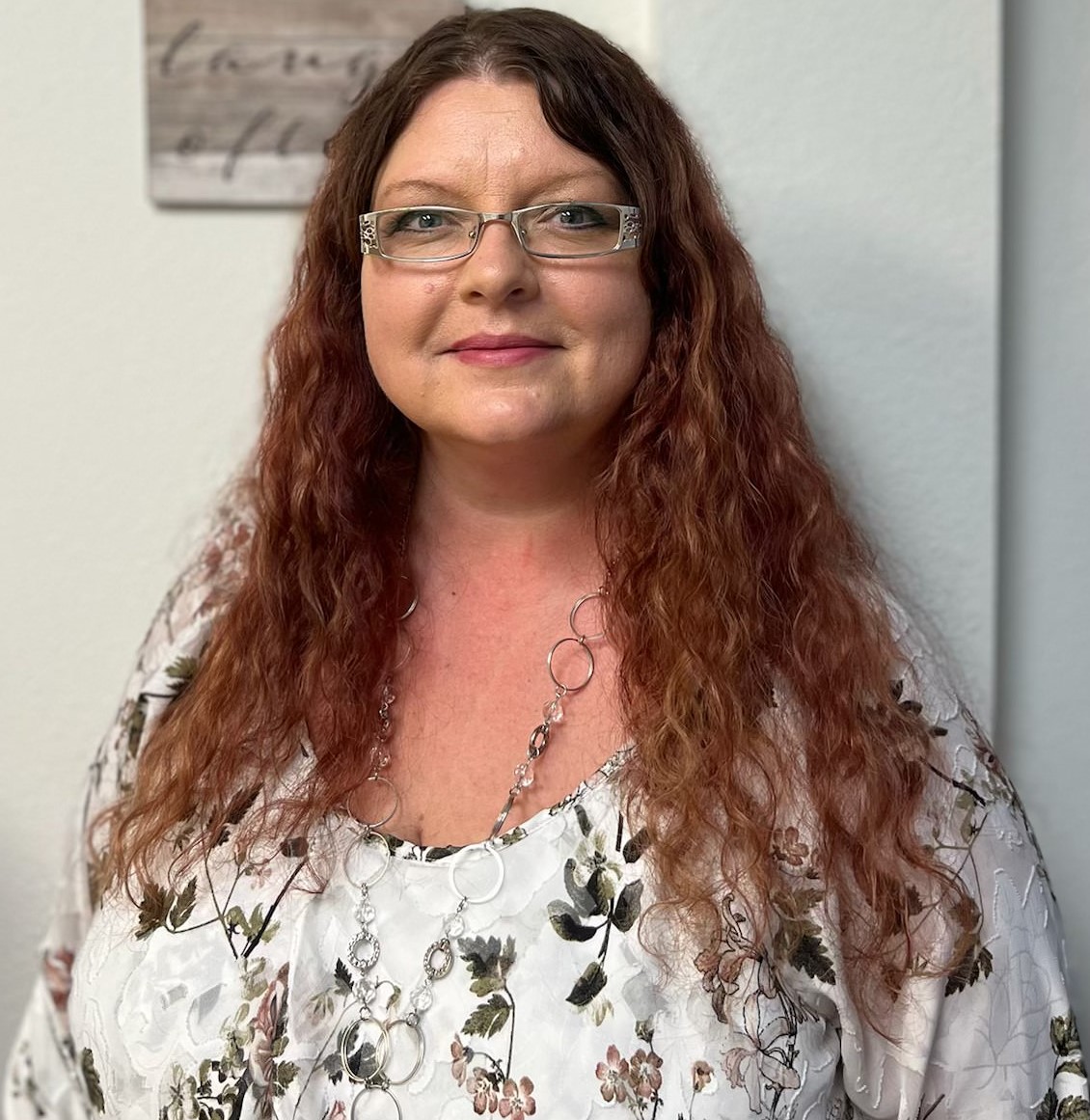 Misty Hutchison, Clinic Director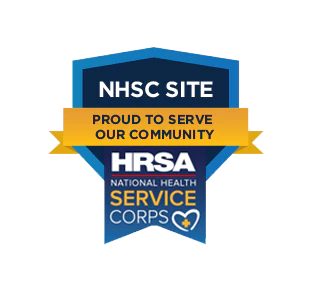 Let us help you get the best care for your health. We offer Affordable Medical Care for your Entire Family.
Family Medicine Center accepts most major insurances, including Medicare, Medicaid, and CHIP. In addition, the Rural Health Clinics offer a sliding fee scale plan to patients who meet the criteria. Patients will not be denied service due to an inability to pay. Patients will not be denied services for any reason including: race, color, sex, national origin, disability, religion, age, sexual orientation or gender identity.
Limestone Medical Center
701 McClintic Drive Groesbeck, TX 76642