Information Technology/P.A.C.S.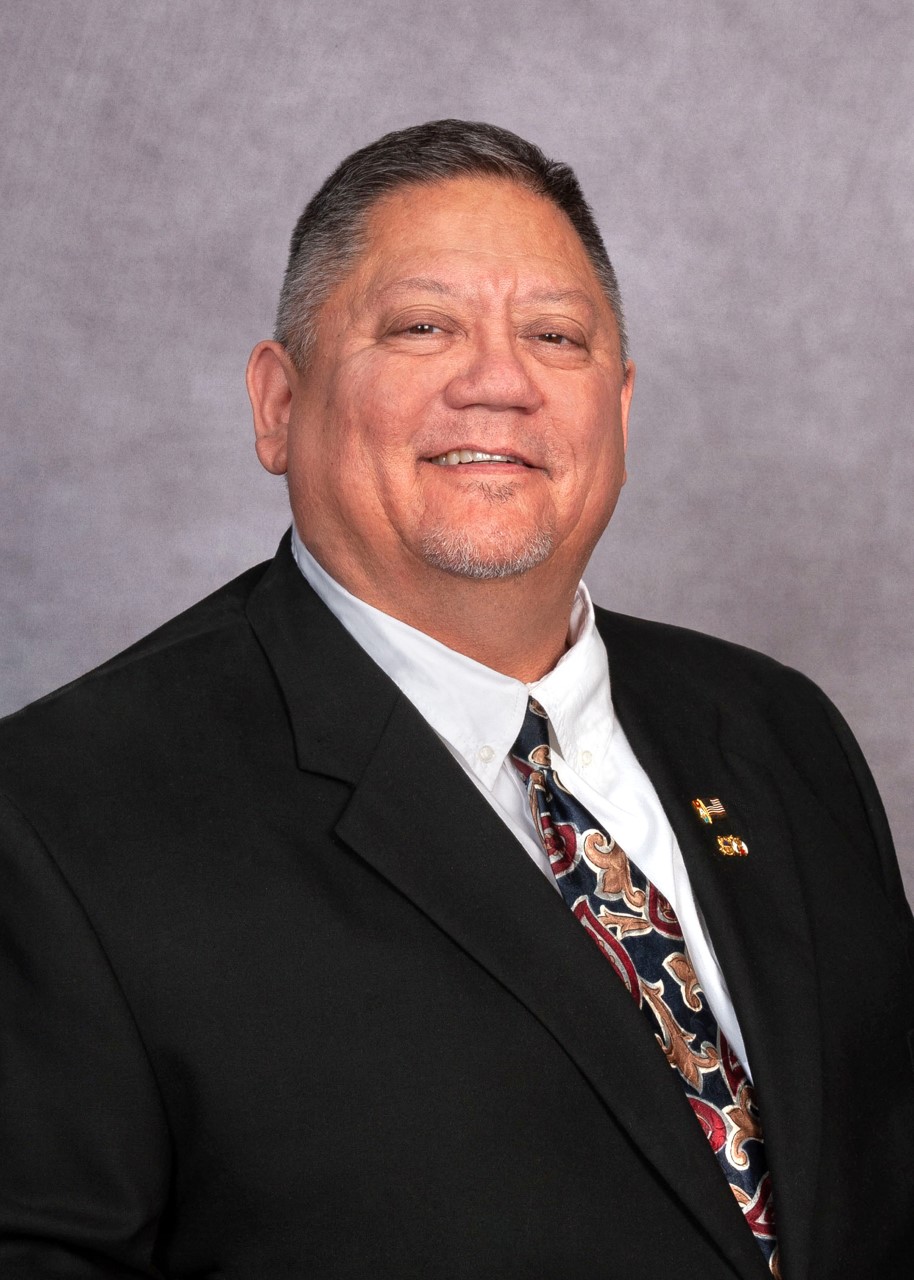 The Information Technology (IT) Dept. at Limestone Medical Center is up to date on the cutting-edge technologies that are prevalent in today's hospitals, such as our PACS (Picture archiving and Communications System) for the Radiology Department, the New Telemetry system for nursing and other electronic diagnostics.
B.C. Lee, CIO/PACS Director has experience in Computer Networking and Network Security with CPAS,Security +,CEH and Network + certifications. Mr. Lee also has experience with Electronic Medical Records (EMR) and is a member is ISACA, an Information Systems Audit and Control Association.
Limestone Medical Center was one of the first rural hospitals in adopting Electronic Medical Record technology, and our IT staff here at LMC has trained extensively in the administration, usage and information security of Electronic Medical Records.
IT technicians at LMC
Justin O'Neal, Lead Tech
James Slaine, IT Technician