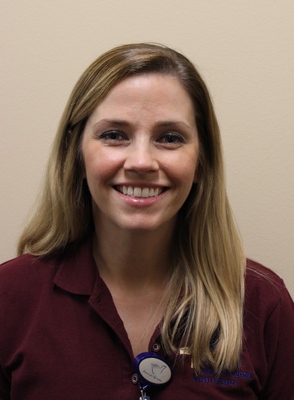 Jennifer Haynie, R.T. (R)(CT)(ARRT), Radiology Director
The Technologists at Limestone Medical Center are very experienced in their field of medicine. All Radiologic Technologists are board certified through the American Registry of Radiological Technologist as well as by the Texas Medical Board. Our Ultrasound Technologists are board certified through the ARDMS.
We offer Digital X-Ray, 64 Slice CAT Scan (CT/CTA), Ultrasound (General, OB/GYN, Small Parts, Vascular [Peripheral, Abdominal Doppler, Extracranial] and Echocardiography), MRI, and Nuclear Medicine (General/Cardiac) services.
Our priority is exceptional patient care and high quality imaging. We partner experienced credentialed staff with the latest technology to deliver the highest quality of care to our community and surrounding areas. Please contact the Radiology Department at (254) 729-3281 ext. 508 if you have any questions or would like to schedule your next appointment.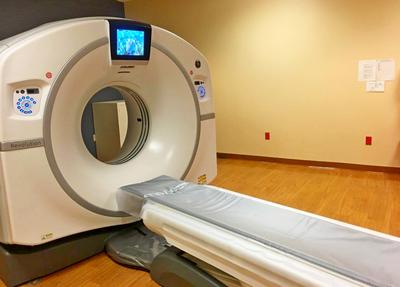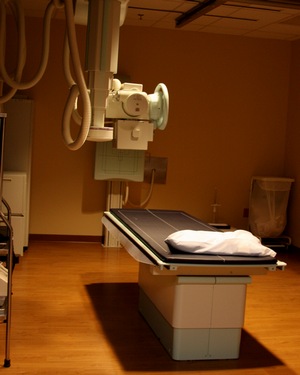 Hours of Operation are as Follows:
DIAGNOSTIC X-RAY: 24 hours a day/ 7 days a week.
CT/CTA: 24 hours a day/ 7 days a week.
GENERAL/VASCULAR ULTRASOUND: In-House Monday, Tuesday, Thursday and Friday 8:00 a.m. – 5:00 p.m. Wednesdays on Call only for Emergent exams. On Call for Emergent Exams, 24 hours, Monday- Saturday. NO COVERAGE Sundays.
ECHOCARDIOGRAPHY: Available Monday-Thursday 8:00AM-5:00PM by appointment.
DEXA (Bone Density Scan): Monday- Friday, 8:00 AM – 5:00 PM
MRI: Tuesday-Thursday 6:00 am- 3:00 pm and Friday's 6am-11am
NUCLEAR MEDICINE: Wednesdays and Thursdays 8:00 am- 2 pm. Please schedule 24 hours in advance for Radioisotope availability.
Limestone Medical Center
701 McClintic Drive Groesbeck, TX 76642