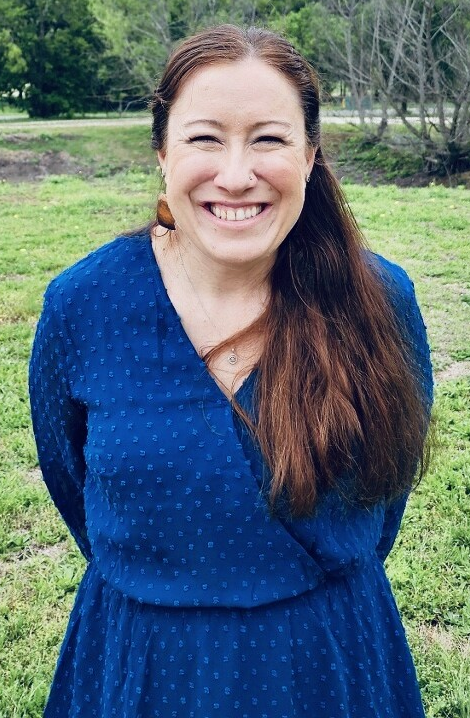 Harmoni Gallegos grew up in a dairy community in rural New Mexico. Harmoni's first job was working on a dairy, milking cows & caring for calves. Homeschooled, she participated in 4H, showing cows and winning buckles; she played competitive volleyball throughout her high school years – even playing on a state all-star team! A "preacher's kid", Harmoni knew from a young age that she would be a nurse.
Harmoni earned her Bachelor of Science in Nursing in 2006 from New Mexico State University; since that time, she has worked extensively in Pediatric Intensive Care Units, Hospital Emergency Rooms, and even as an elementary school nurse. Harmoni has found herself continually drawn to rural care; she has, by choice, placed herself in the rural health care setting. She loves the opportunity of developing relationships with her patients.
In her seventeen years of service, she has continued to hone her skills, earning her Master's Degree as a Family Nurse Practitioner from Grand Canyon University in 2019. Harmoni has achieved national certification from the American Academy of Nurse Practitioners.
Harmoni and her husband Nicholas have been happily married for eleven years and are completely engaged in watching their two youngest children, Averie and Caleb, become part of the Robinson community. They are active in their Highland Baptist Church family, and maintain a busy schedule which includes little league, 4H, dance, and Twai Kwando! Additionally, Harmoni volunteers at her children's schools. Harmoni feels extremely blessed that she has the opportunity to serve as an NP in Groesbeck at Rettig Family Health Care.