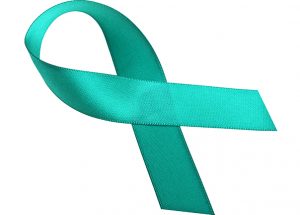 Limestone Medical Center is proud to announce the start of our Sexual Assault Forensic Examiner (SAFE) Program. We have been working closely with the District Attorney and local law enforcement to see this service established in our community. We all want to be responsive to survivors and provide this service locally.
As with any new program, there are certain supplies that are needed to ensure the success of the program. Our community is known for helping others. If you would like to make a donation we would greatly appreciate any and all help. Supplies would include various types and sizes of newly packaged undergarments, pants, t-shirts etc.
Click the button below to view our Amazon list of these products. Any hand items may be delivered to Debbie Brewer at Limestone Medical Center. We thank you in advance for your continued support.